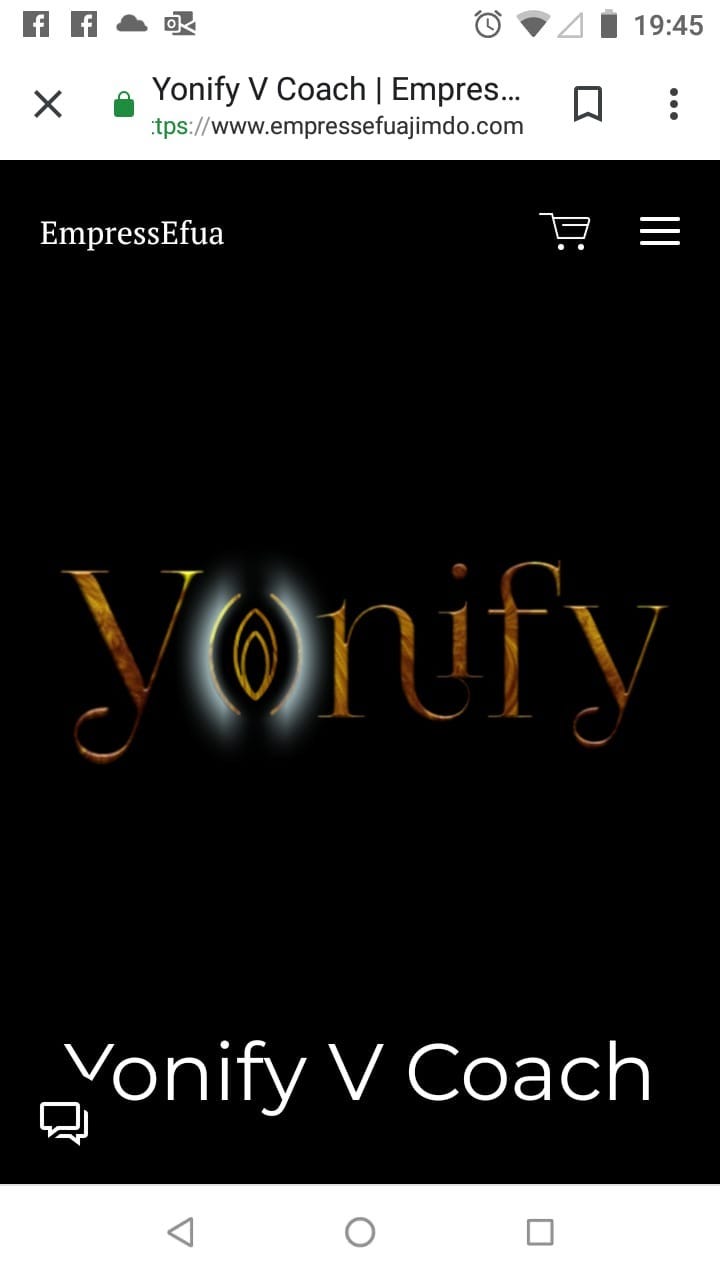 A Coach for your vagina ? Yes! You are at the right place! I am V Coach Laucyna Bodaan also known as Empress Efua. Are you ready to discuss your intimate issues jet?
About Us
On this website it is all about the vagina get your V steam herbals here on our webshop or book your V talk session and let's chat.
XTRA TIGHT V STEAM HERBALS
Are you searching for a product that helps you tighten your vagina? Yonify Xtra tight V steam herbals are just for you. Spoil your vagina with her own spa and give her the pleasure of ultimate tightness.
Press button for information about bookings as model, motivational speaker, coach or for workshops
YONIFY V STEAM SPA
We welcome you to our location at Reigersbos 88 we offer V steam and V coaching services. For appointments please push the button and we hope to see you soon.


Kvk nummer: 74784757